One of the common questions that have come up on the Facebook Fan Page is that, "Why are so many people getting digital downloads?"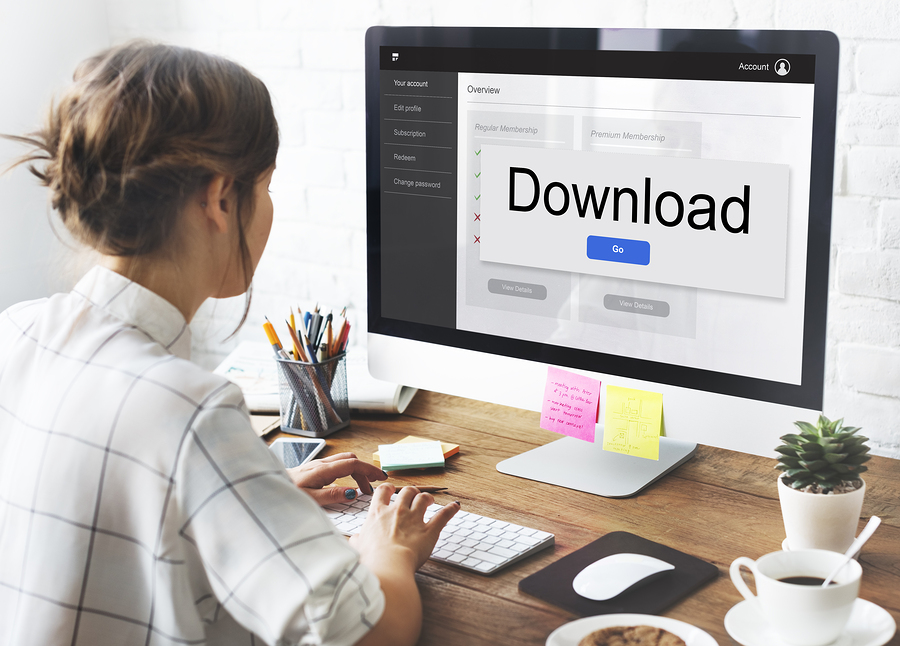 Why buy a digital product?
Here are 7 reasons why people preferred digital product download vs. DVD:
Cost 

– It costs money to print out manuals and DVDs. This leads to a physical product costing you more money. So, digital products are cheaper.

Clutter Factor 

– You bought numerous manuals, books and DVD's and they always end up in the garbage, office, or on a bookshelf. Now you don't have to have that clutter with a digital product. You can have it accessible on any device you use.

No DVD player 

– DVD players and the like such as 8-tracks, CD players, and VHS players are becoming more and more extinct.

Device & Accessibility 

– A lot of people like the fact that you can take the program anywhere. You can download the program to whatever device you want. Especially with the rise of smartphones and laptops, a number of clients like the fact that they can download to their smartphones and they can follow me going through the exercises. You can also take it to the gym and go through with the exercises at the gym.

Instant access – If you order the digital product, you can get access to the program right away. You don't need to wait for it to arrive in the mail. You can start the program right away and get your desired results.  If you wait for the physical product, it can take

a couple of days or weeks to get to you.

Trial Period 

– One thing that people do is they try the program out by purchasing the digital version – because it is cheaper. If they like the program and experiencing benefits, they can always order the physical version.

Money Back Guarantee 

– All of our products have a 100% money back guarantee. What we recommend people do, is to go through the 10 minutes of the program and see if it's right for you and if you foresee getting a benefit. We suggest to truly commit to the program for 7 days. All of our programs have the

60-Day Money Back Guarantee

so if you're not getting your desired result, what you can contact us and we will give you a full refund.
But I know when you get the program, take action, you're going to get your desired result! If you get great results please let your friends, family, and colleagues know! We greatly appreciate it.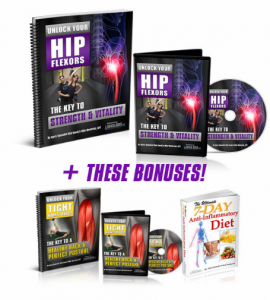 Take care
Rick Kaselj, MS
.